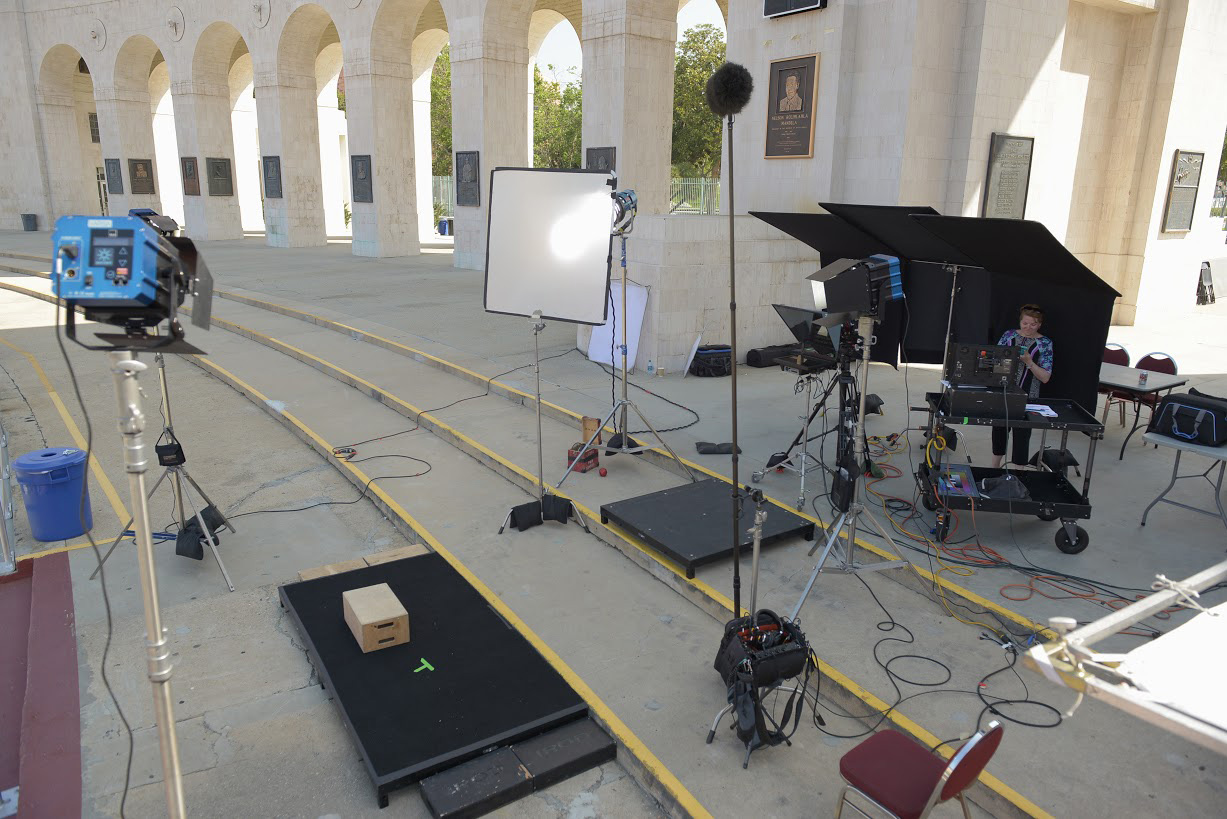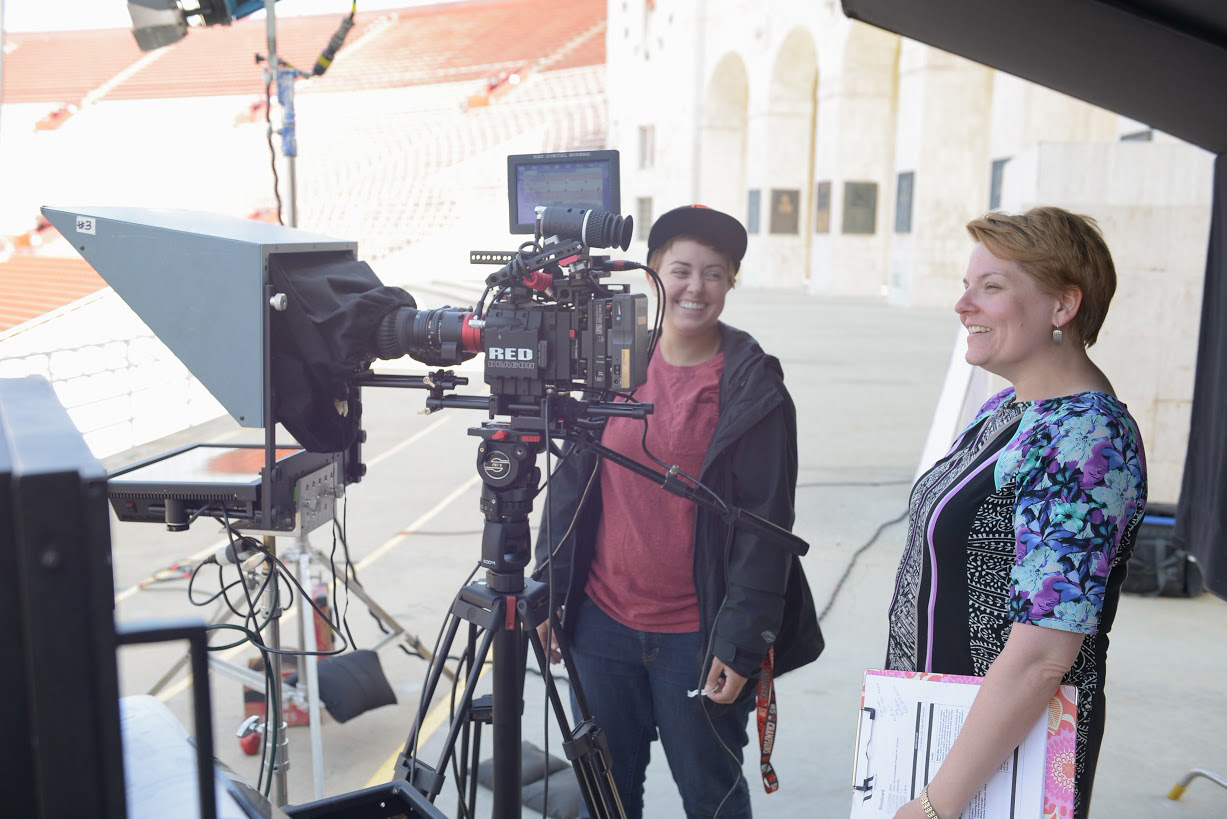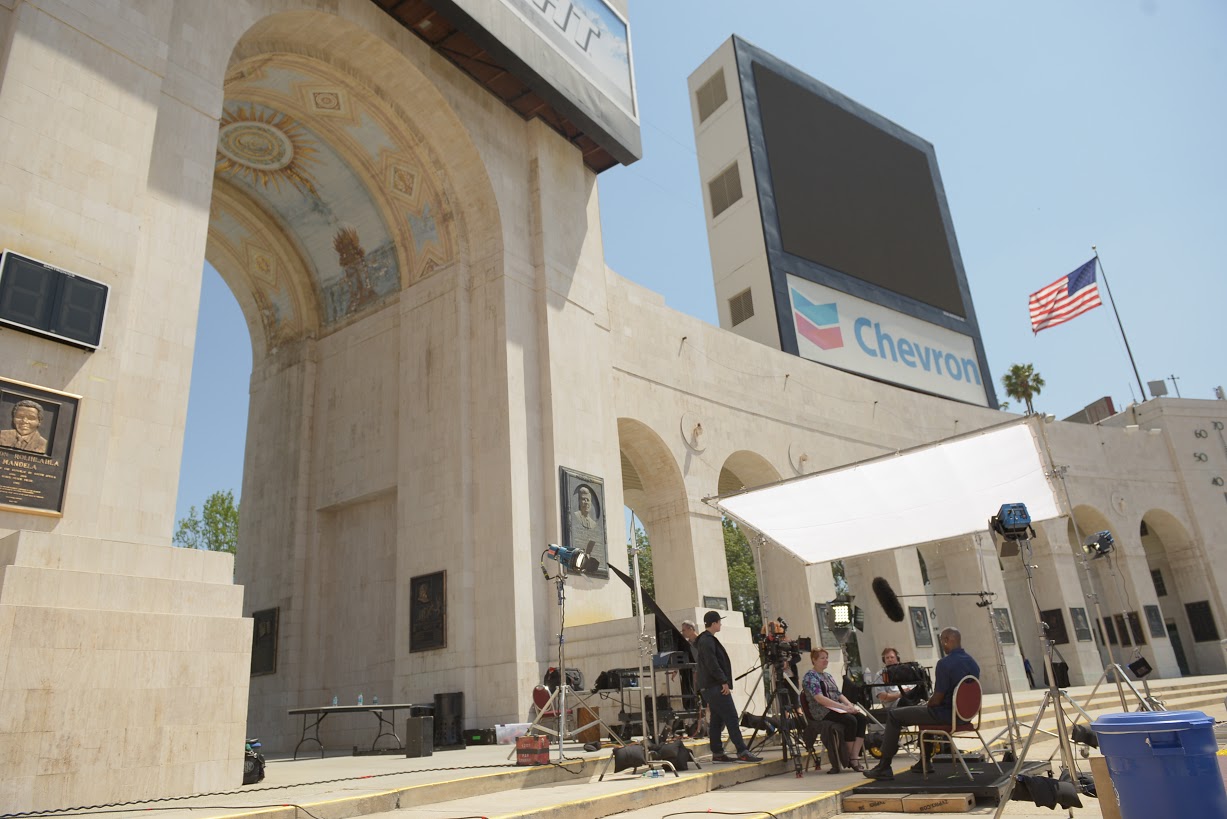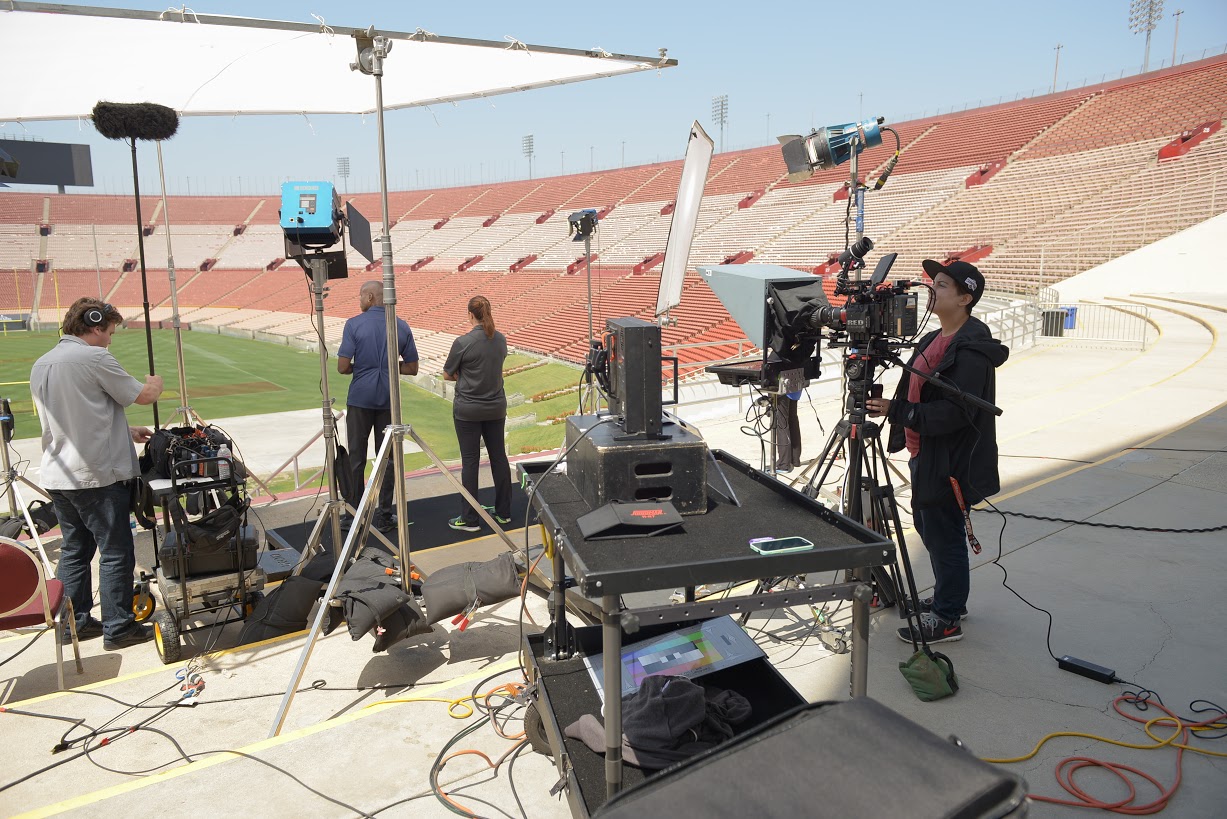 Video Production and Editing
Don't just tell them. Show them.
Video is exciting and memorable. It's shareable and rewatchable. It changes perspectives and behaviors. We help clients harness the potential of video to achieve their objectives and make lasting impressions.
Bringing together the right resources for your production
Every production has different needs: some call for a large crew and lots of gear, while other shoots benefit from a simpler approach. That's why we partner with experienced production professionals, locally and nationally, for a tailored and cost-effective approach. This way, we can scale services to meet the demands of your project and bring in talented specialists—videographers, sound engineers, gaffers, prompter operators, make-up artists and more—with the right skill sets. Our approach also maximizes flexibility in designing the look of your project—need SteadiCam, GoPros, drone shots, a filmic look, crisp HD? We'll pull together the right crew.
Video Production Services
Creative concepting
Scriptwriting
Pre-production planning
Shoot production/direction
Interviewing
Post production coordination
Video graphic design (After Effects and Photoshop)
Video editing (Avid and Premiere)
For
Advertising
Fundraising/development
Training
Marketing
Social channels/online marketing
Writing and Content Development
Reading is fundamental. (Writing is critical.)
Concise, well-written communications can be one of your most valuable assets. Whether it's a website that makes it easy for customers to connect with your brand or a brochure that entices someone to buy your services, effective writing builds the foundation of your identity in the marketplace. Fisher Productions specializes in quickly grasping complicated content and translating it into copy that informs and persuades audiences.
Writing and Content Services
Copywriting for print, digital and video/audio applications
Creative concepting
Research
Copyediting and proofreading
For
Marketing materials (brochures and sales detailers)
Advertising
Websites
Training
Treatments
Proposals/RFP responses
Who uses our services?
National corporations. Local small businesses. Not-for-profits. Agencies. Production companies. Whatever the organization, our experience allows us to efficiently distill down the essence of the message and translate it into effective media and copy. For agencies and production companies, we act as an extension of the team, providing on-demand contracted services to help increase their creative capacity.